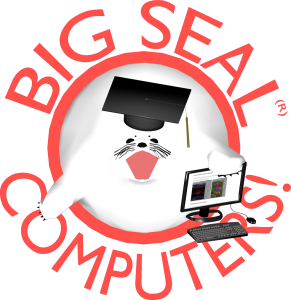 Email: mentor@bigseal.com
Big Seal offers computer maintenance, repairs, and private lessons from beginner to advanced levels on all types of personal computer software, hardware, and game design. Want to learn how to better use your computer, or even make games? Just getting started with computers? We've got you covered! Instructors will be able to walk you through everything from the basics of using a personal computer, to installing software and hardware, to programming software yourself!


Our technicians are CompTIA and Apple Certified, and can fix up or perform maintenance services on your personal computer, laptop, phone, or tablet while you're watching so you can get your system up to speed and in working order.  We also teach classes by video conference, and in many cases can even perform maintenance remotely!  Services are based on a sliding scale based on ability to pay, starting at $22 an hour. For more information, a free phone consultation or a free diagnostics check for your system, send an email to mentor@bigseal.com and leave your name and number, and we'll get back to you as soon as possible.
The following topics (and more) are available:
+Computer Operation
-Learn how to use any type of computer from the ground up
-Learn about Windows, Mac OSX, and Linux operating systems
-How to maintain and secure your computer and files
-How to set up a network of computers and connect them to the internet along with printers and other peripherals
-How to safely and securely use the internet without fear from scammers and hackers
-Purchase the best and most cost effective computer hardware for your needs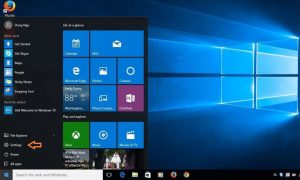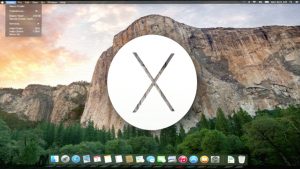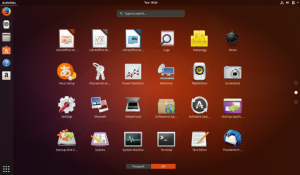 +Software Installation, Usage, and Removal
Big Seal can teach you how to make use of a wide variety of programs, such as:
-Microsoft Office (Word, Excel, Powerpoint, etc.)
-LibreOffice
-Adobe Suite (Photoshop, Illustrator, Premier, Acrobat, Flash, etc.)
-GNU Image Manipulation Program (GIMP)
-Audacity
-Goldwave
-And many more, just ask!
+Upgrading your Computer/Installing Computer Hardware
-Would you like to make a sluggish computer fast, or make a system able to run the latest games?  Both are possible, and we can teach you how.
+How to Repair and Maintain Your Computer and Solve Problems
-Is your computer running slowly as compared to when it was new, or software not working like it once did?  We can show you how to get your computer up to speed with maintenance and keep it there.
+Creating and Hosting Your Own Webpage
-Make a professional looking web-page for any purpose using WordPress, or by coding your own custom page.
-Learn how to reserve your own web address and setup hosting for your page.
_______________________________________________________________
For those who want to learn about game design the following topics are available:
+Using the Unity3D Game Engine to Design Games
-Learn how to make any type of game using Unity3D, a full game design engine used by major studios.  Unity3D is also completely free to use for indie and hobbyist game developers.
+3D Modelling and Animation with Blender
-Learn how to build models from scratch, texture and animate them using Blender, a free and open source 3D modelling suite.
+Programming and Scripting with C# or Javascript/Unityscript
-Learn how to do basic and advanced coding to make the customized game that you want.

-Lessons in both Javascript/Unityscript and C# are available.
+Writing Music using Cakewalk (or the staff music writing program of your choice) and FL Studio
-Ever want to learn how to make music for a game, or just compose in general?  Learn an straightforward method to make music that completes your project.
Email: mentor@bigseal.com